Why I became a Designer
Every person has a story to tell, and everywhere I go, I see how design makes it easier for people to share theirs. My passion for telling and listening to people's stories has taken me across four continents, enabled me to work with some of the biggest companies in the world and, on the flip side, tiny start-ups. Every story has a learning attached to it, and those learnings are inspirations for me to solve complex design problems and create new solutions.

It's important to me that I continuously seek to broaden my understanding of what makes great design. I do this through my interests in different people and cultures, looking at modern art and design history, collaborating with those who have similar and alternative interests, and playing around with new technologies.
There's meaning in all of this
The possibilities that come from technology, psychology, and design are endless. I like to make beautiful graphics, but what's most important is how the user interacts with what I/we create. The Sound of Football (right), is a great example of a complex problem solved with technology and a little bit of design thinking. It addressed a powerful friction point in many people's lives and in the end it was really valuable for the end user.
(click the image for more info)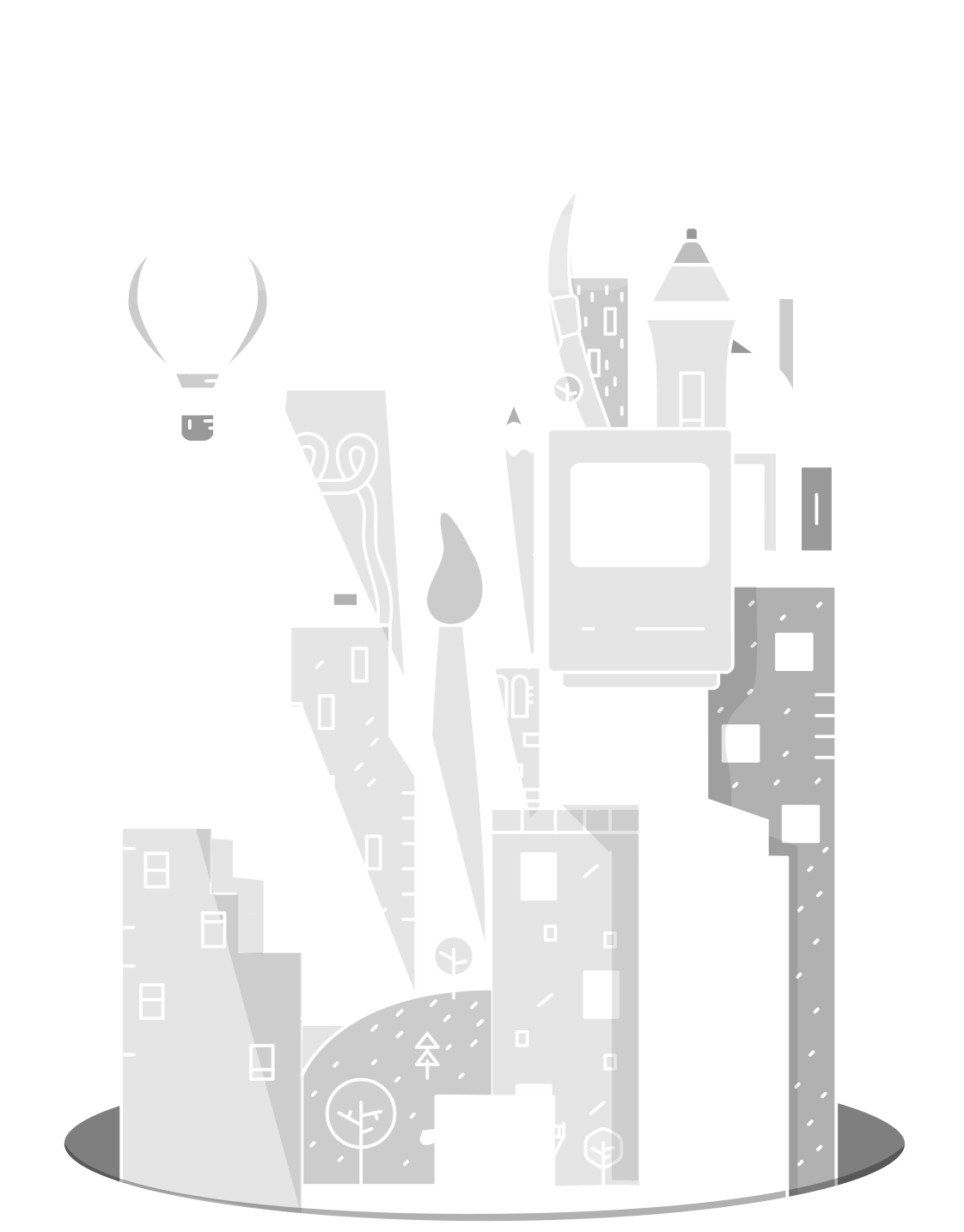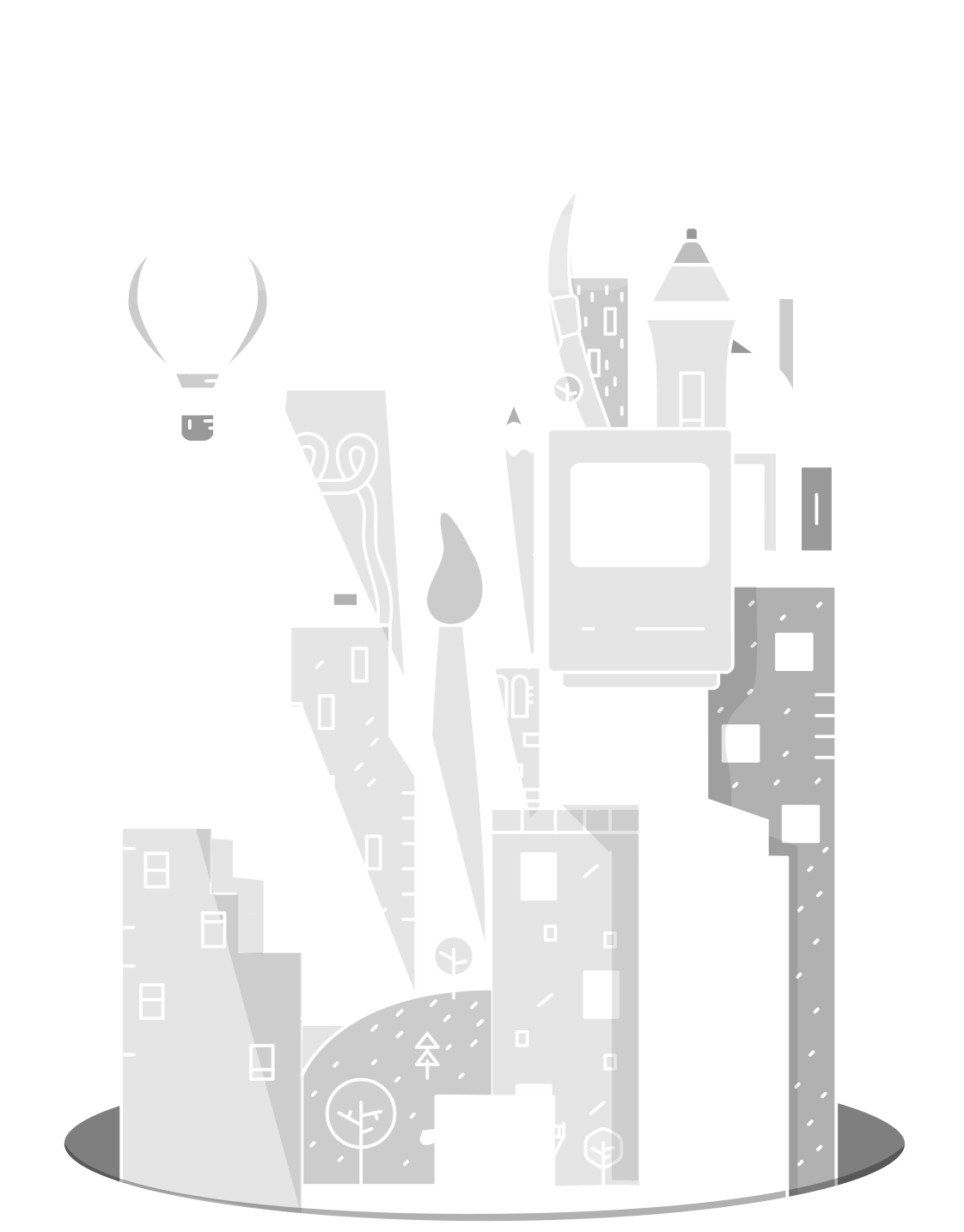 Power in numbers
I'm deeply fascinated by what makes people tick and have a strong belief that we together, with a little bit of tenacity and play, can accomplish anything. There's a lot to learn from one another and our own history. And remember "there's no 'I' in 'team'." 😉
Don't look for the "no"
Yes and... There is always a solution to a challenge. I try to look for possibilities, ask lots questions, stay positive and always be humble.